Data Application Platform
Use Your IoT Data in Unlimited Ways for
It's your data – why limit how it is used? Cereb Intelligence offers a no-code platform that put you in control of your data, allowing it to be imported across platforms and devices. We created a flexible system that cuts through the clutter to deliver fully usable intelligence for all of your systems.
We work closely with most relied brands
Mix and match your selection of hardware & software from our portfolio – across types & across brands


Tools and Solutions That Break Down the Barriers to IoT Software Connectivity
Focus your core business and leave the connectivity to us
Business Operator
Business Operator
Improve your business workflow, operational efficiency and reduce human error by connecting IoTs.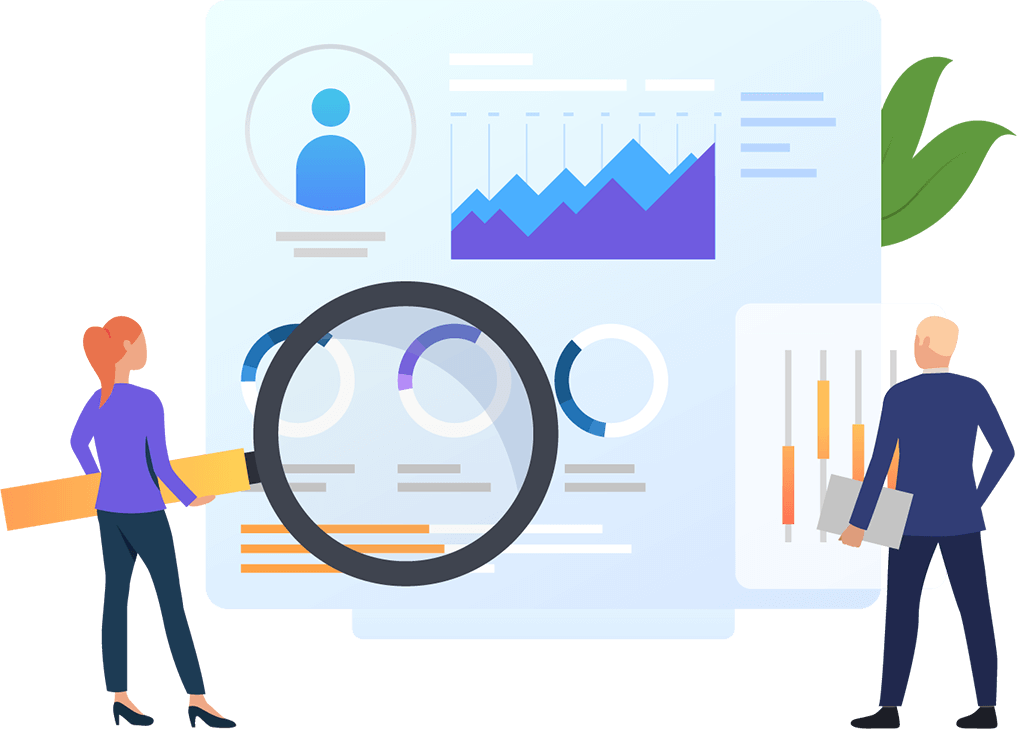 For Innovation Director
Solution Provider/ System Integrator
Startup
Available IoTs and API in our marketplace
Directly or tell us more if anything more
you need in your application.
Build your application with
extended feature and possibility.
We have a lot of operational data in the organisation. Cereb provided us the solution to automate the data to make our operation more efficient.
I can connect with different 3rd party IoT products through Cereb effortlessly, focusing more on building a good product.
It's a lot easier to design different data-driven control strategies to achieve sustainability with Cereb software.